What is new for uDig 1.4¶
The uDig project has changed to a dual BSD / EPL license.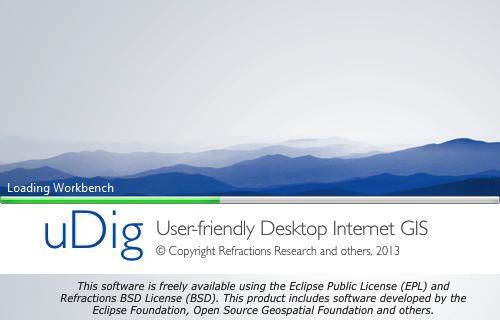 This license change has enabled the uDig project to apply to the Eclipse Foundation LocationTech industry working group.
uDig is pleased to directly offer a scripting environment for the first time. Scripting a powerful technique in a Geospatial Information Systems allowing non-developers the ability to automate common tasks.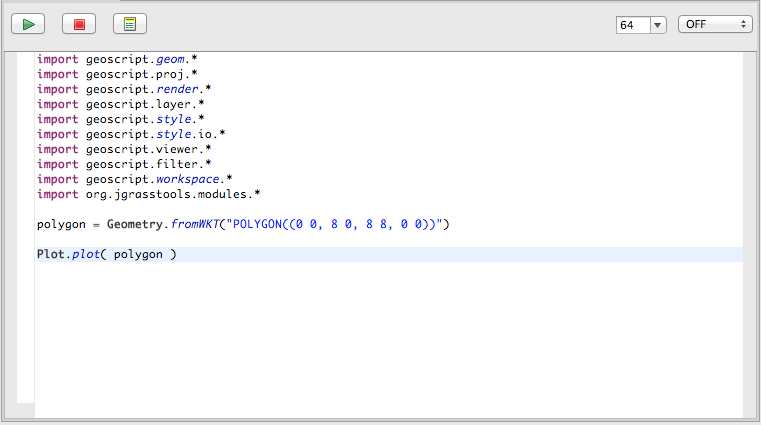 There is a quick tutorial (GeoScript Introduction) and a reference page for the GeoScript editor.
For more information and tutorials please checkout GeoScript at geoscript.org
The Document view added to list resource and feature documents.
Attachments and links:
Resource attachments: Attach files and web links to a layer for easy access
Feature attachments: Attach files and web links to individual features
Attachments are copied in the same fashion as email attachments, alternatively both web and file links are supported (and are not copied).
Out of the box support for Shapefile attachments, files are stored in a folder next to your shapefile
Feature Hotlinks:
Configure an attribute to act as a hotlinks for file or website
Or define custom action to open a local action or fire off a google search using an attribute value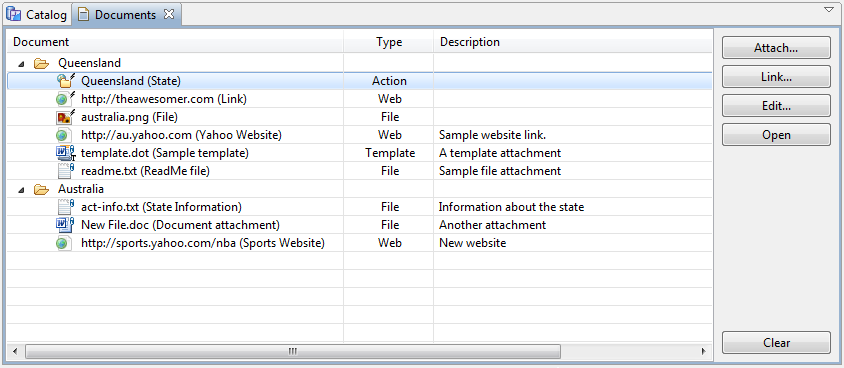 For more information, check out the Tasks section on Working with Documents.
A new Graticule map decoration has been added.
It is also possible to overlay grids in different coordinate systems: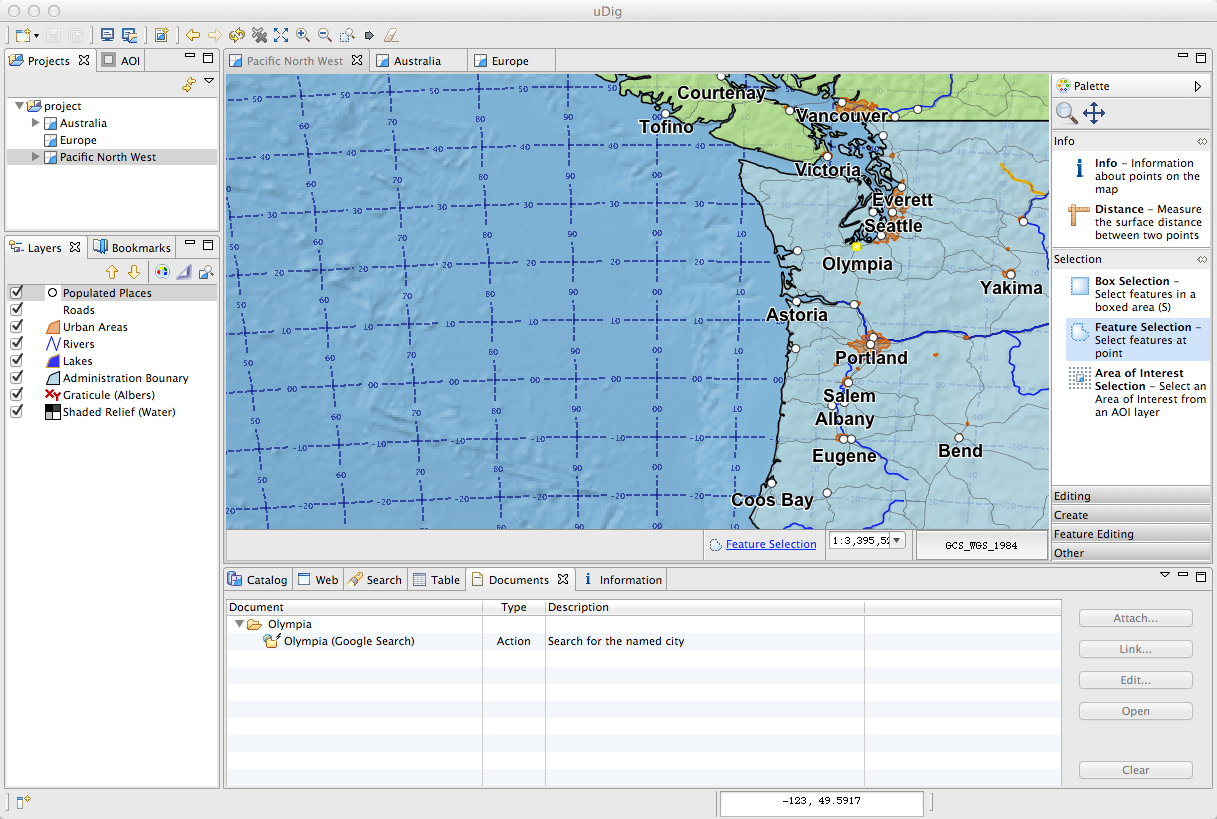 And here the tasks that can get you started with the graticule: